Ham Croquettes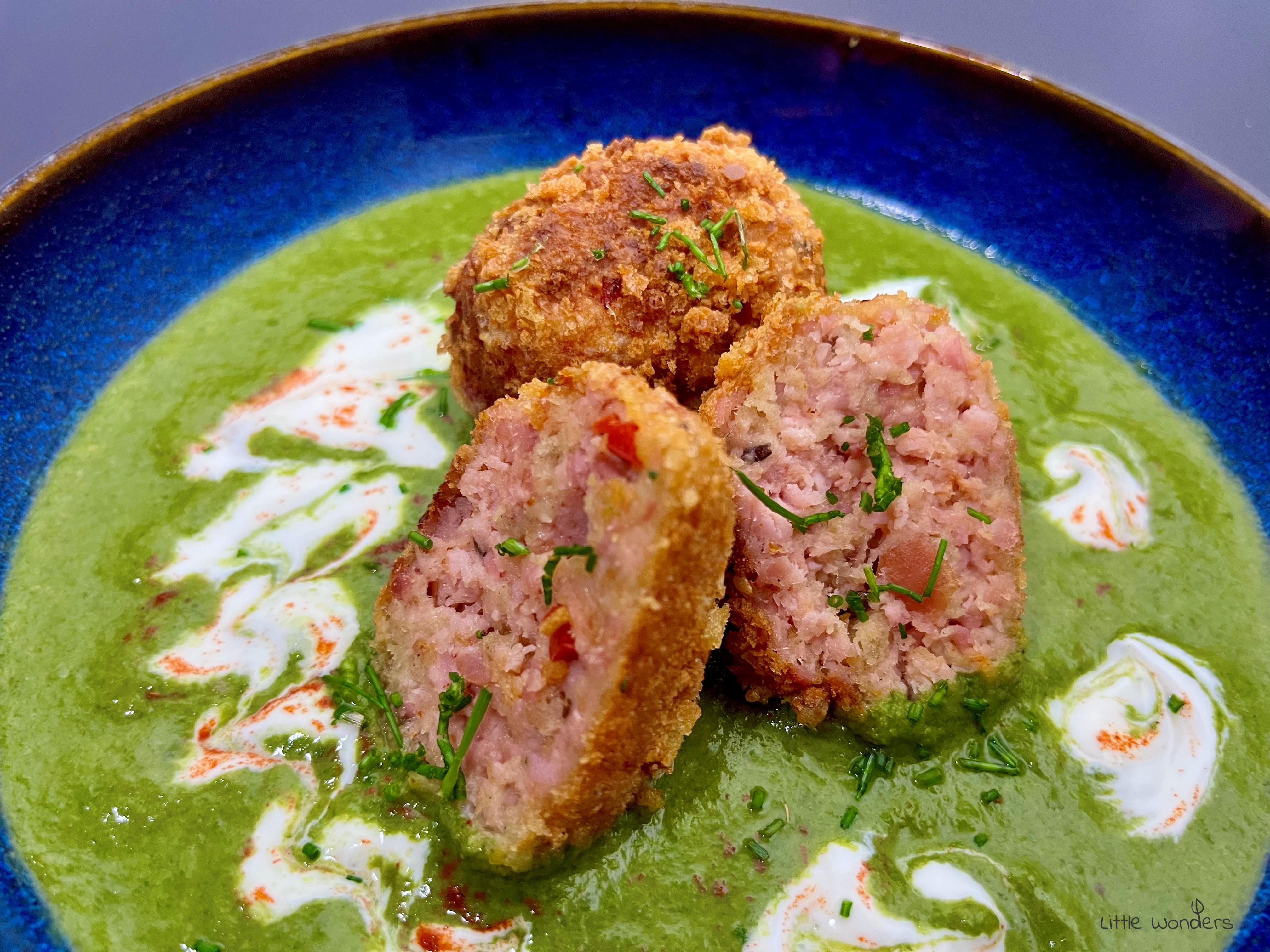 If it's Easter, it's almost certain – unless we're vegetarians – so it's definitely certain to have ham! Cured, smoked, dried, sliced, cut … in various forms. I came up with an idea, namely to make this fine ingredient appear in a different form. How about the croquette version? Love it!
Yes! And we can make it anytime anyway. It is an excellent picnic food, a welcome snack and of course, not what is more a nice element of a festive dish.
Ingredients:
For 12-14 pieces:
• 500g smoked ham
• 100g breadcrumbs
• 50g grated parmesan
• 1 egg
• 100ml heavy cream
• 1 tbs red bell peppers cut into small cubes
PREPARATION:
1. Mince the smoked ham, add the freshly crumbled bread or dry breadcrumbs. Add just a little salt to taste, as smoked or cured ham cab be quite salty. You may not even need to salt.
2. Combine the ingredients well, if the mixture seems too soft, you can add more breadcrumbs, but if it is too thick, loosen it with a little heavy cream.
3. Let's form croquettes. Prepare approximately 12-14 egg-size pieces, which are then breaded in the traditional way – in flour-egg-crumble – and then they are fried in hot oil.
We can offer it with vegetable puree, fresh salad, bread, rice – whatever that we can only imagine.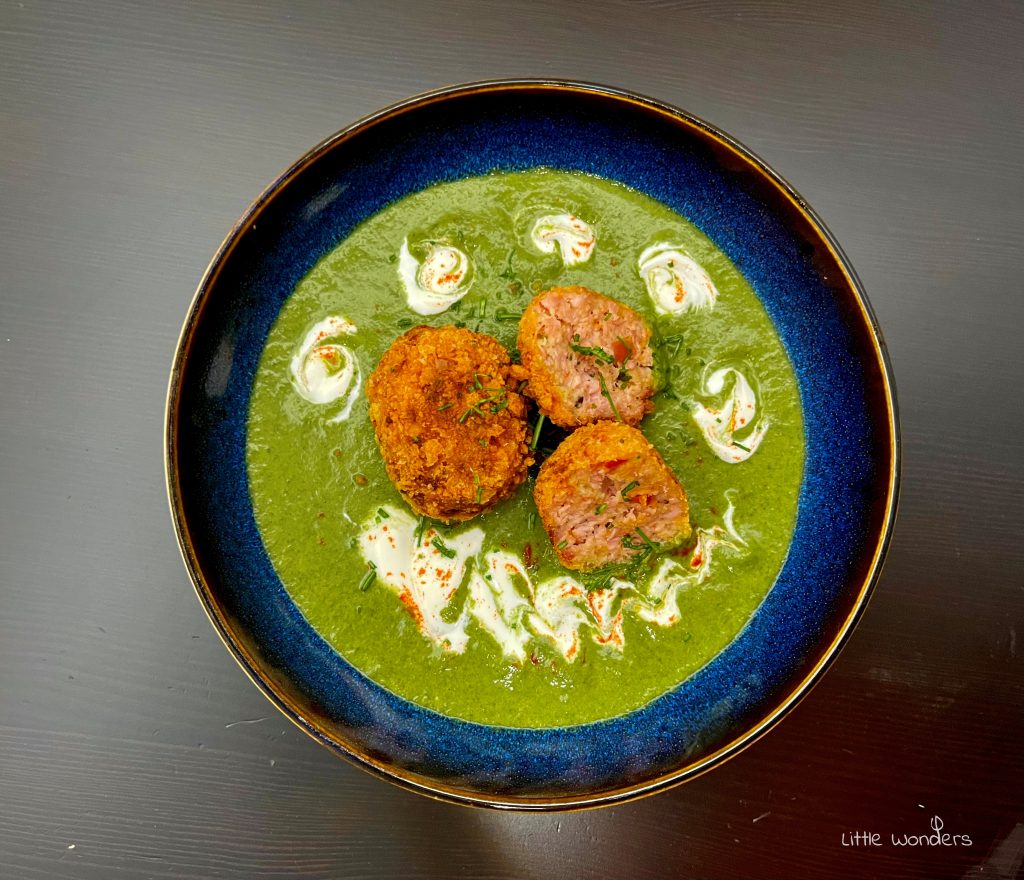 ---
---